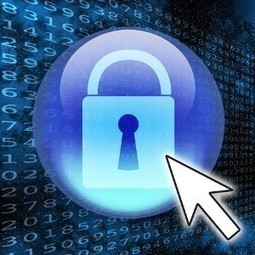 One of the biggest data breaches of all time involved that of Sony Corp. The hackers stole confidential information from tens of millions of Sony PlayStation Ne (Cyber Insurance vs.
Brian S. Smith, CIC, ARM's insight:
Insurers all across the nation are wanting to put language in their policies that exclude coverage of losses stemming from data breaches, which include loss of credit card information. However, courts have the final say-so in just how far these exclusions can go.
See on www.examiner.com